Lennie Tristano et al. - mid 20th Century
You mention Lennie Tristano as an influence. Have you done any formal piano study with him or any other teacher in this country?
Not really. I've listened to Tristano a lot and once went to him for a criticism of my playing. Boy! He really gave it to me. He said, rather cynically, something like: "If you want to be a romantic player who doesn't keep strict time and lets the time wander, I suppose that's all right. But if you want to play with good time, go home and start practicing with a metronome."
Listeners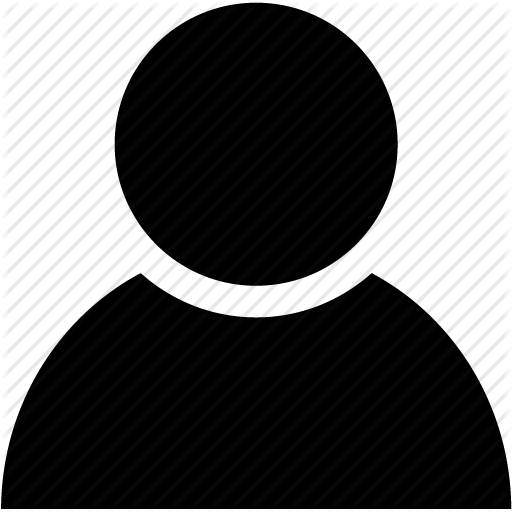 ---
Originally submitted by
Gill
on
Fri, 08 May 2015 15:30:11 +0100
Approved on
Sat, 26 Sep 2015 13:47:05 +0100