Female primary school teacher et al. in East End of London - between September, 2003 and June, 2005
[…] Other members [of staff at Osmani Primary School] also sat in on some of the workshops after I explained how good they were from a teaching point of view… The way Suzi [Zumpe, vocal animateur] worked with the children to get them to sing and perform at that level was fantastic. Their belief in themselves as performers, singing alongside so many others and being treated the same made them feel they were just as good and as important as the professional performers.
cite as
'On Spital Fields' project evaluation 2003-2005, p. 17. https://led.kmi.open.ac.uk/entity/lexp/1597757772739 accessed: 2 February, 2023 (We are grateful to Judith Serota, OBE, for making available the project evaluation and other materials relating to the project ''On Spital Fields'.)
Listeners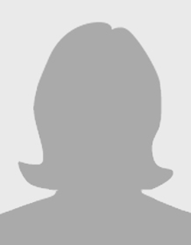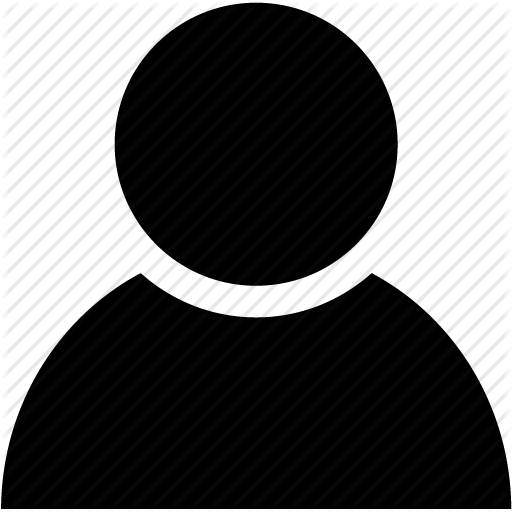 Notes
Feedback was sought by Spitalfields Festival staff from audiences and all those involved in creating On Spital Fields. The listener, a class teacher at Osmani Primary School, could have heard her year 5 pupils in workshops from 10 September – 3 October 2003 and October 2004 – June 2005.
---
Originally submitted by
5011Henning
on
Tue, 18 Aug 2020 14:36:13 +0100
Approved on
Mon, 24 Aug 2020 13:02:50 +0100